How to break free from the shackles of political correctness when you're stuck in a cafeteria
Featuring

Rebecca Piersanti and Chenzheng Han
Cast in the order of appearance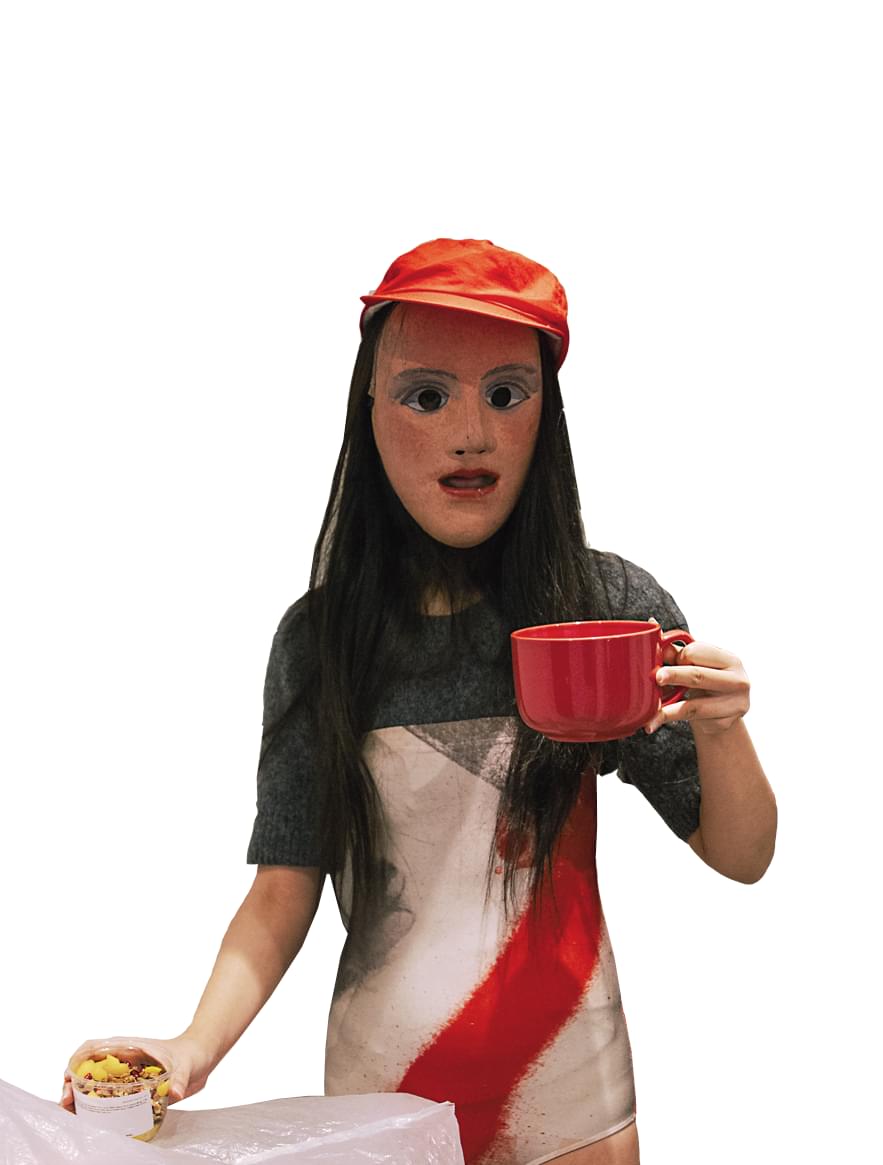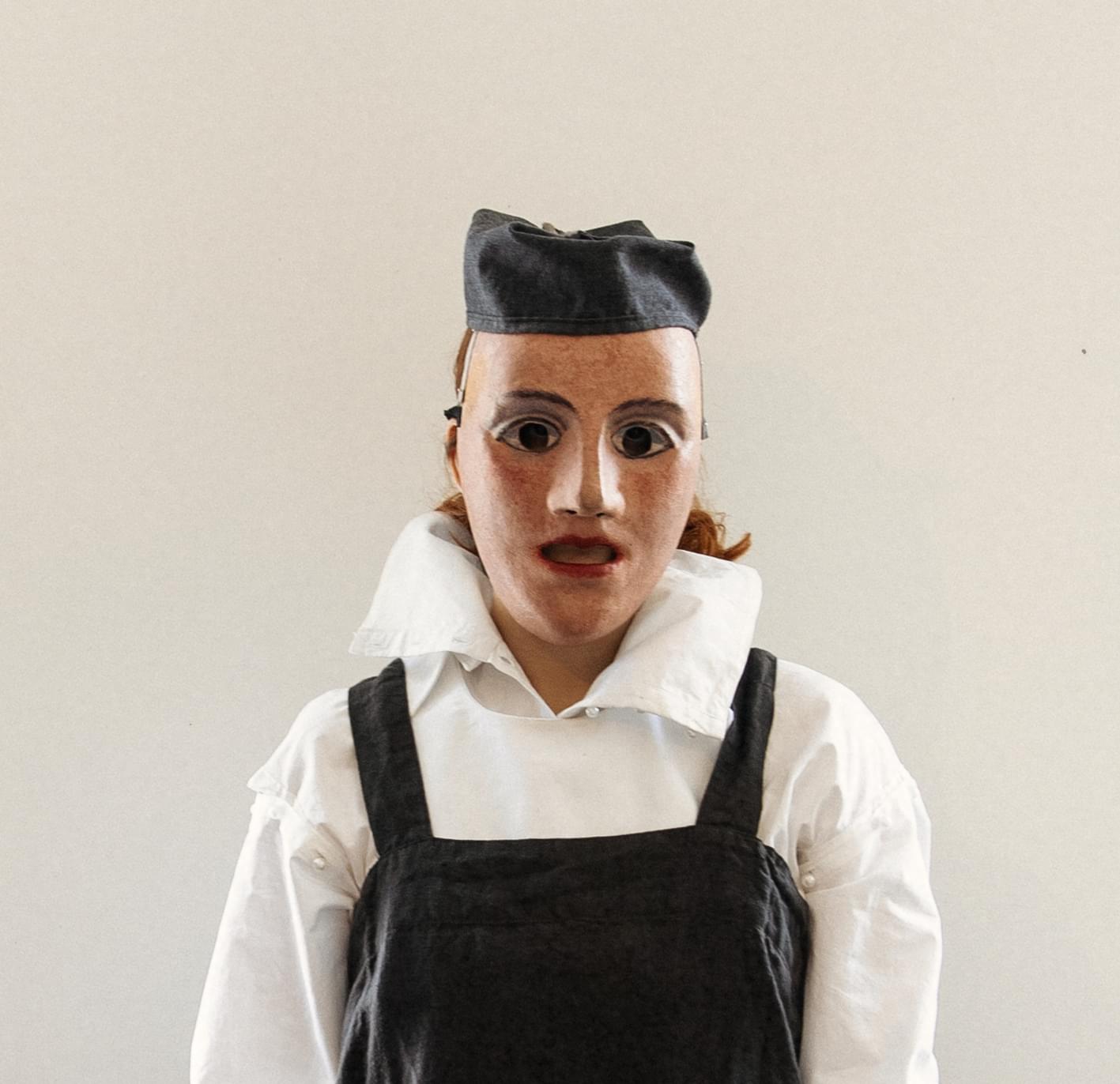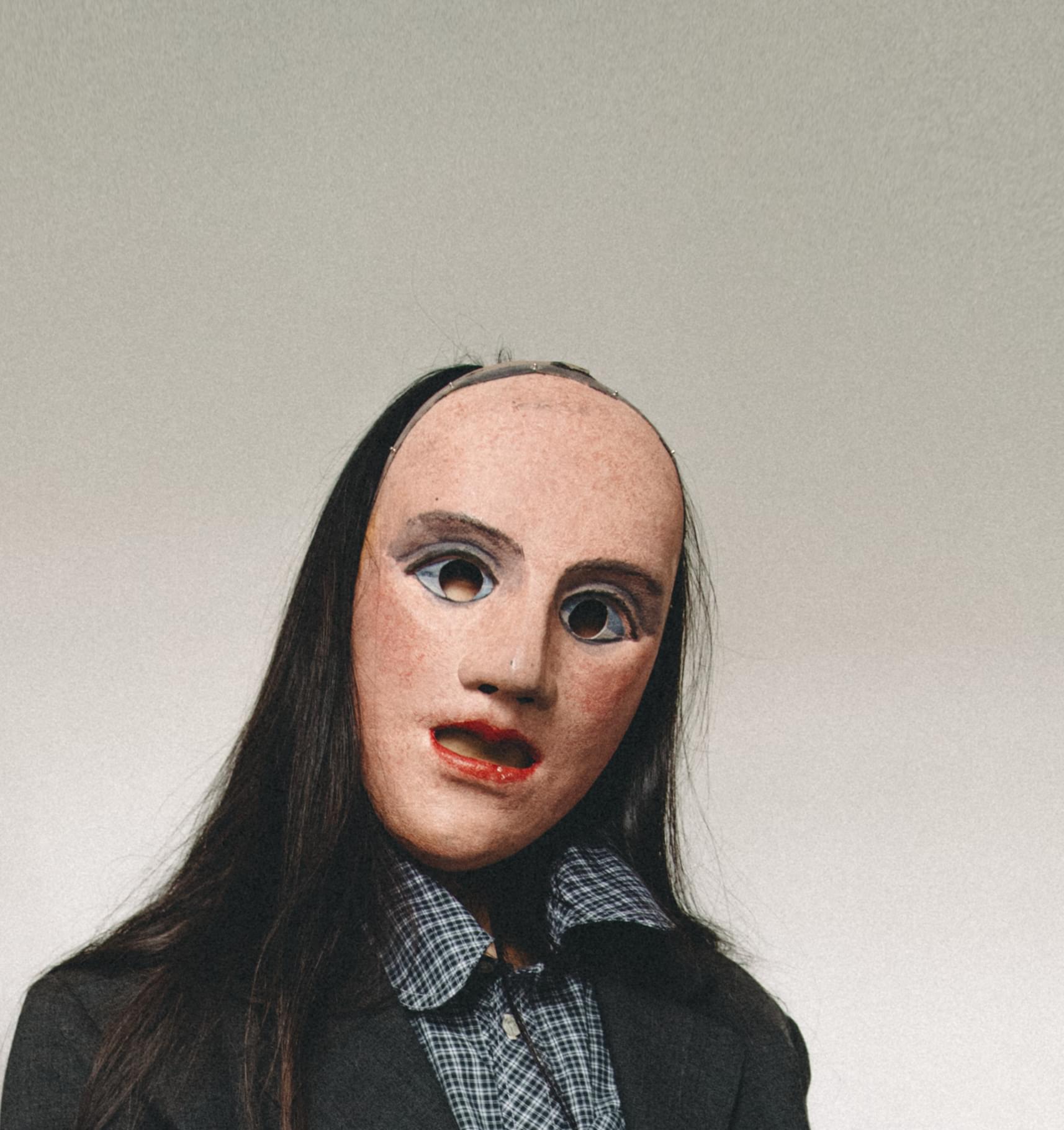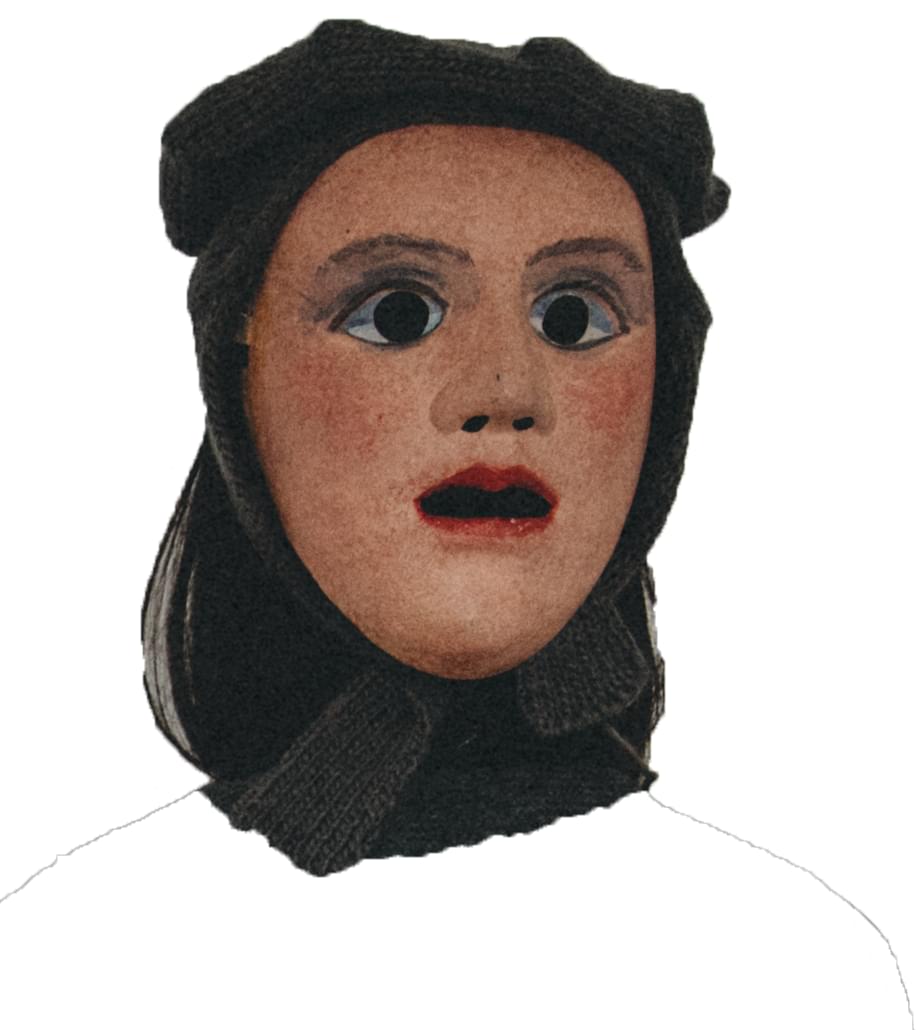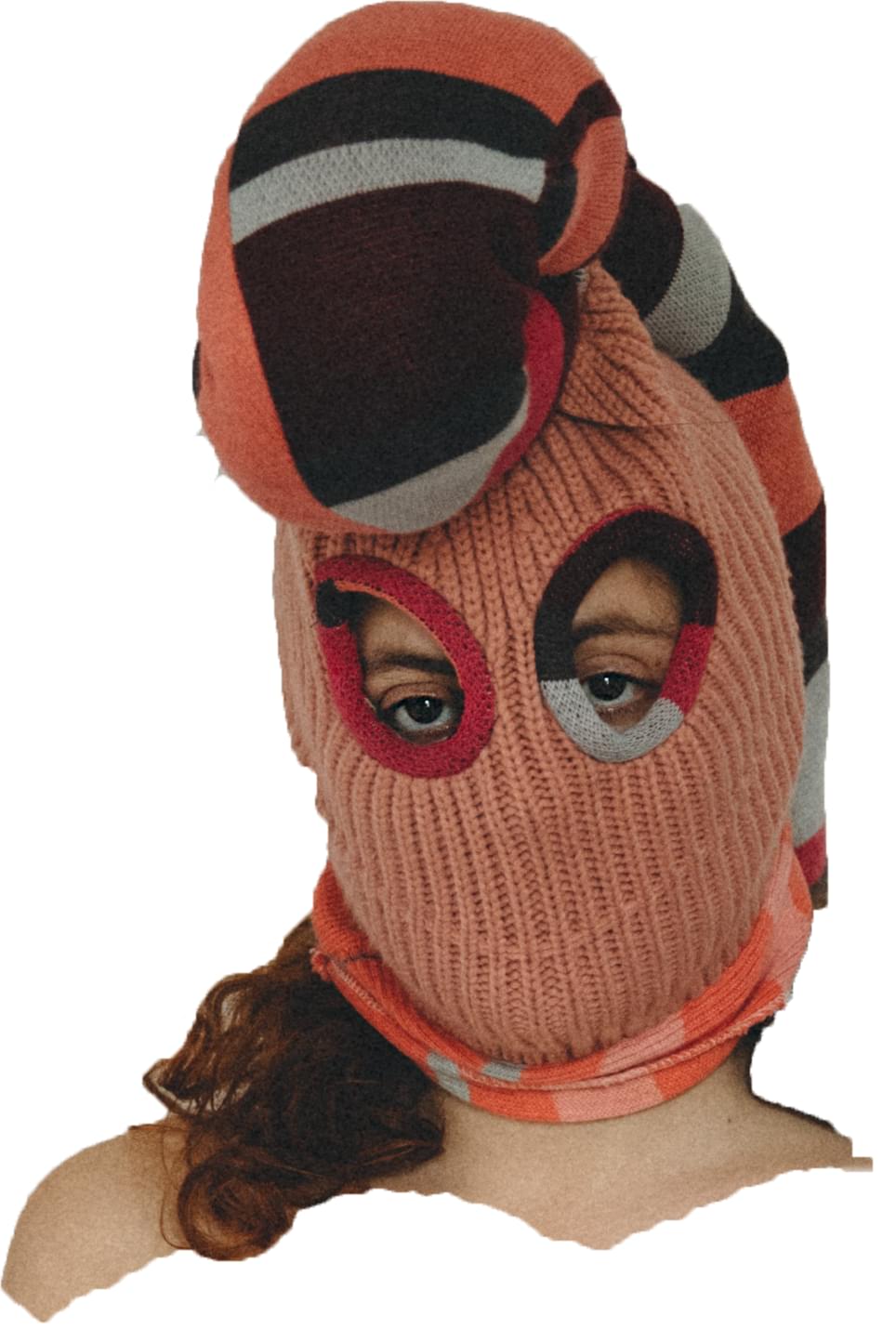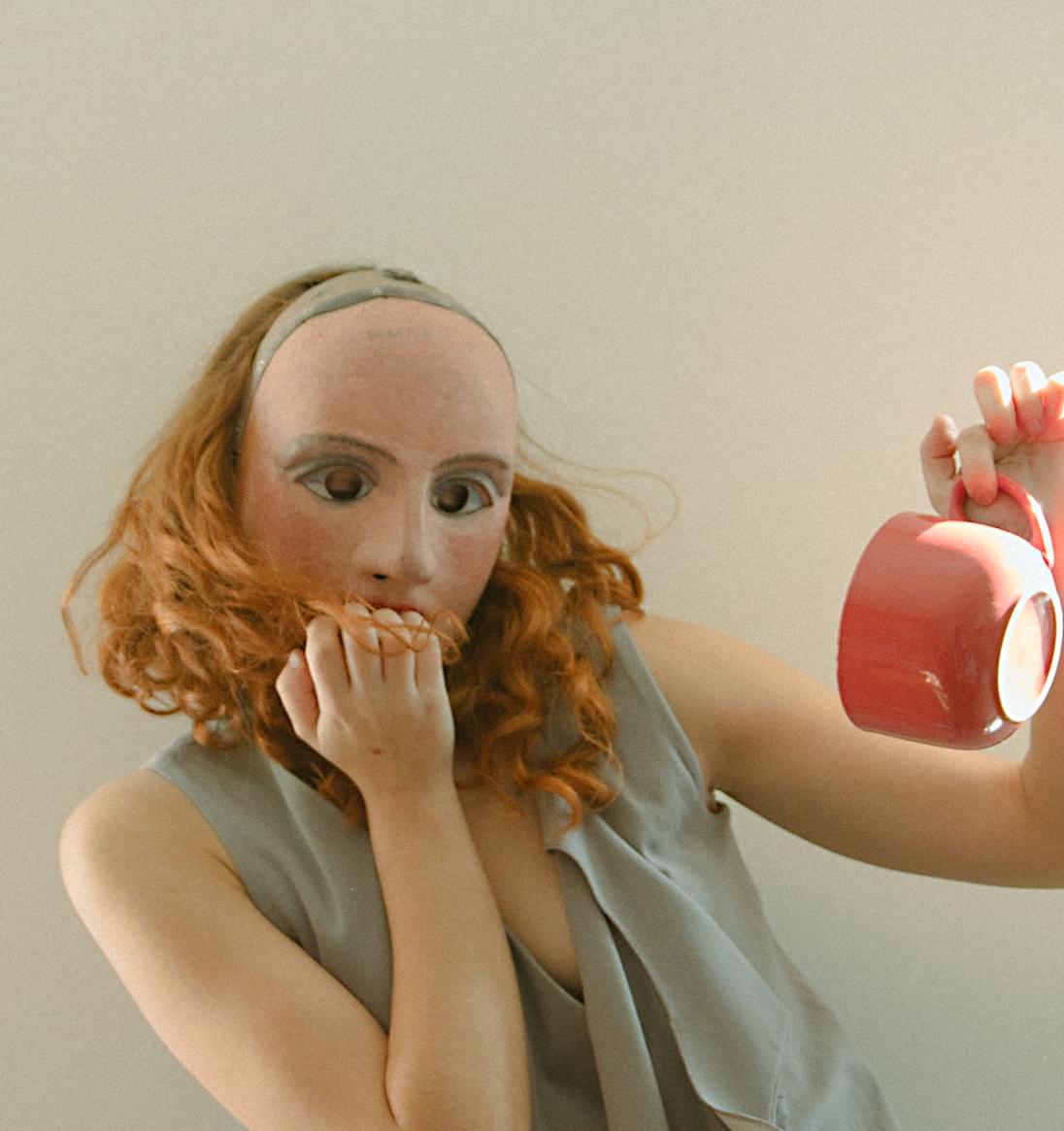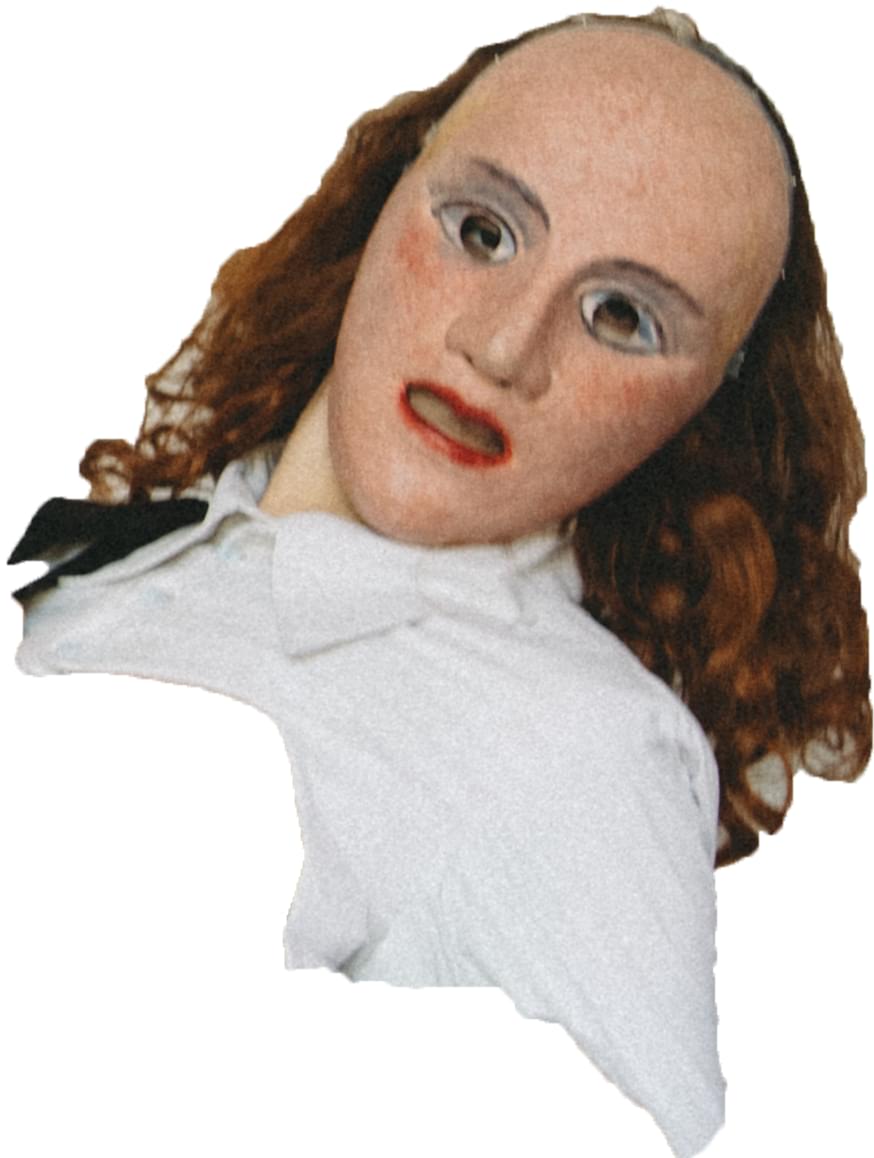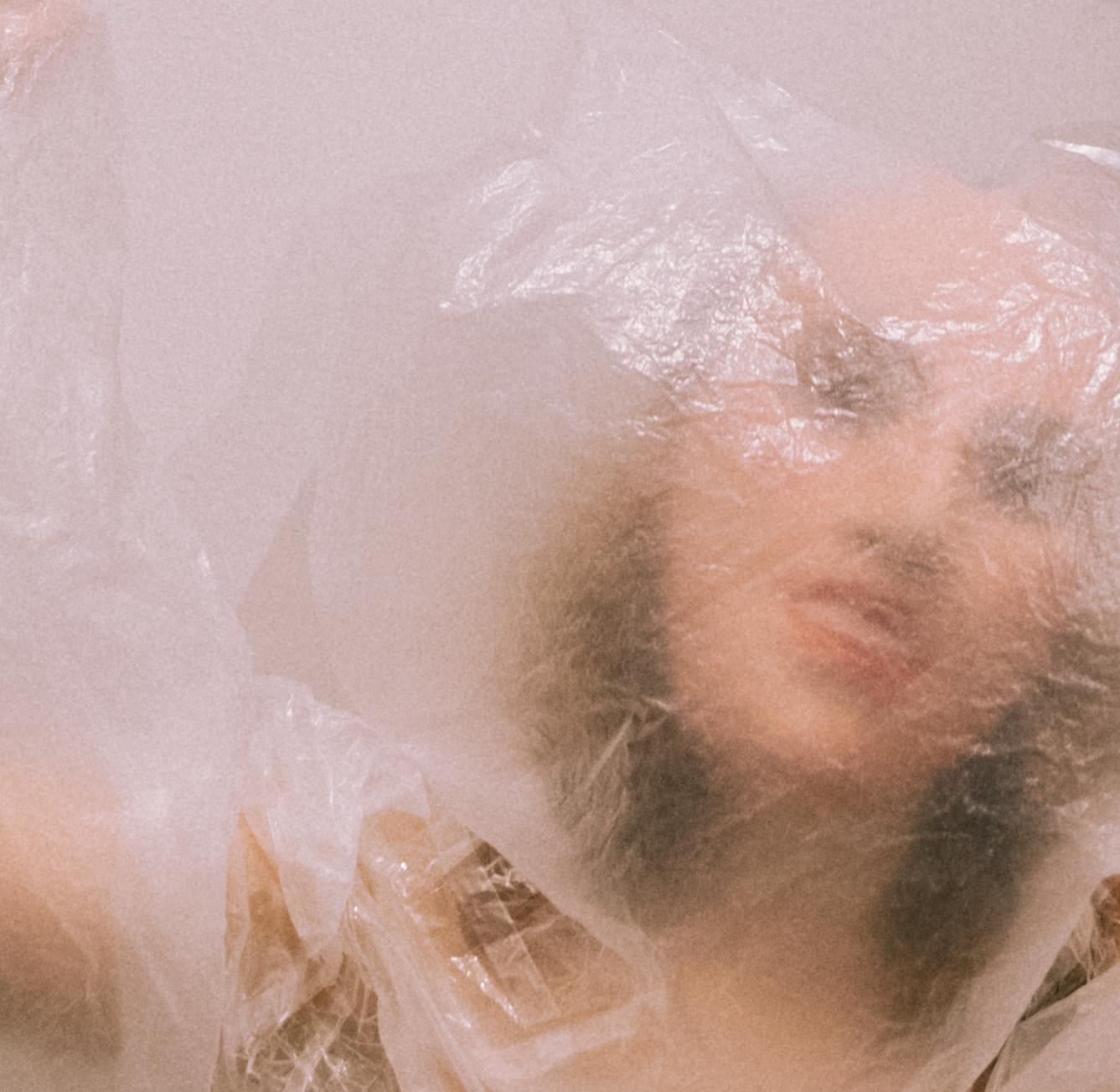 Step 1: Order a shot of Brazilian slave juice. If the barista fails to understand, scoff and exclaim "It is political correctness gone amok! followed by "I'll have a shot of espresso, please" in a bored tone.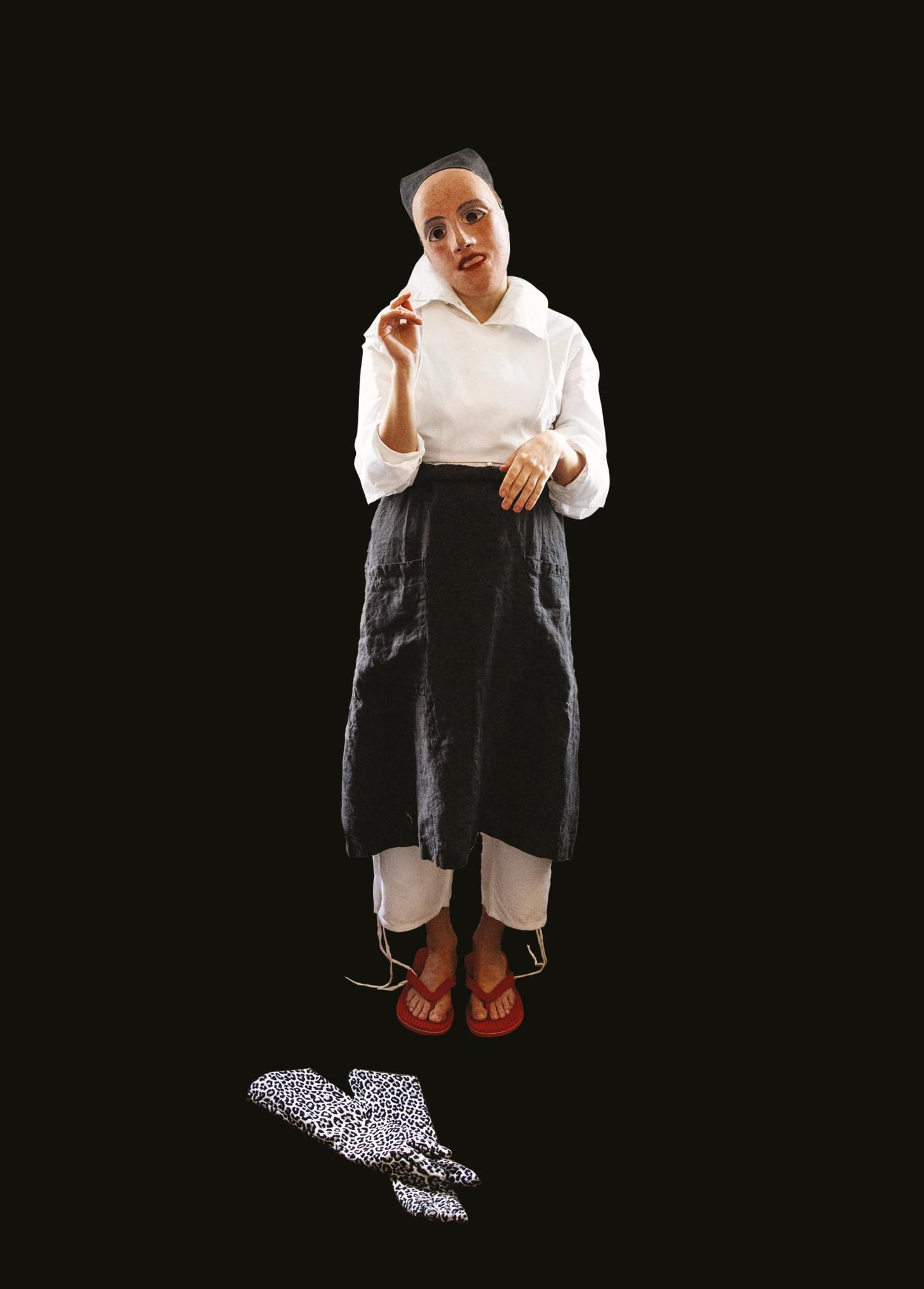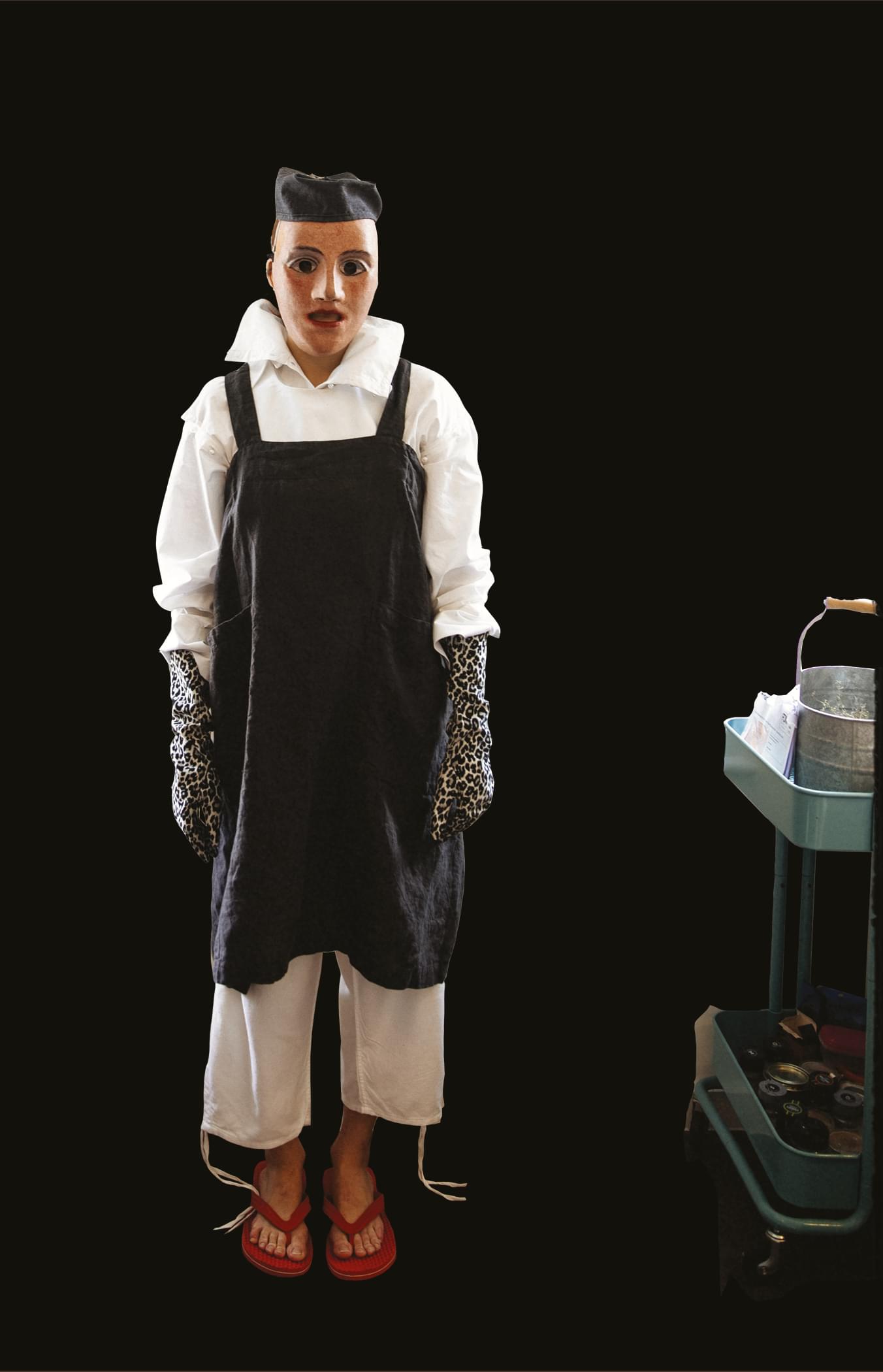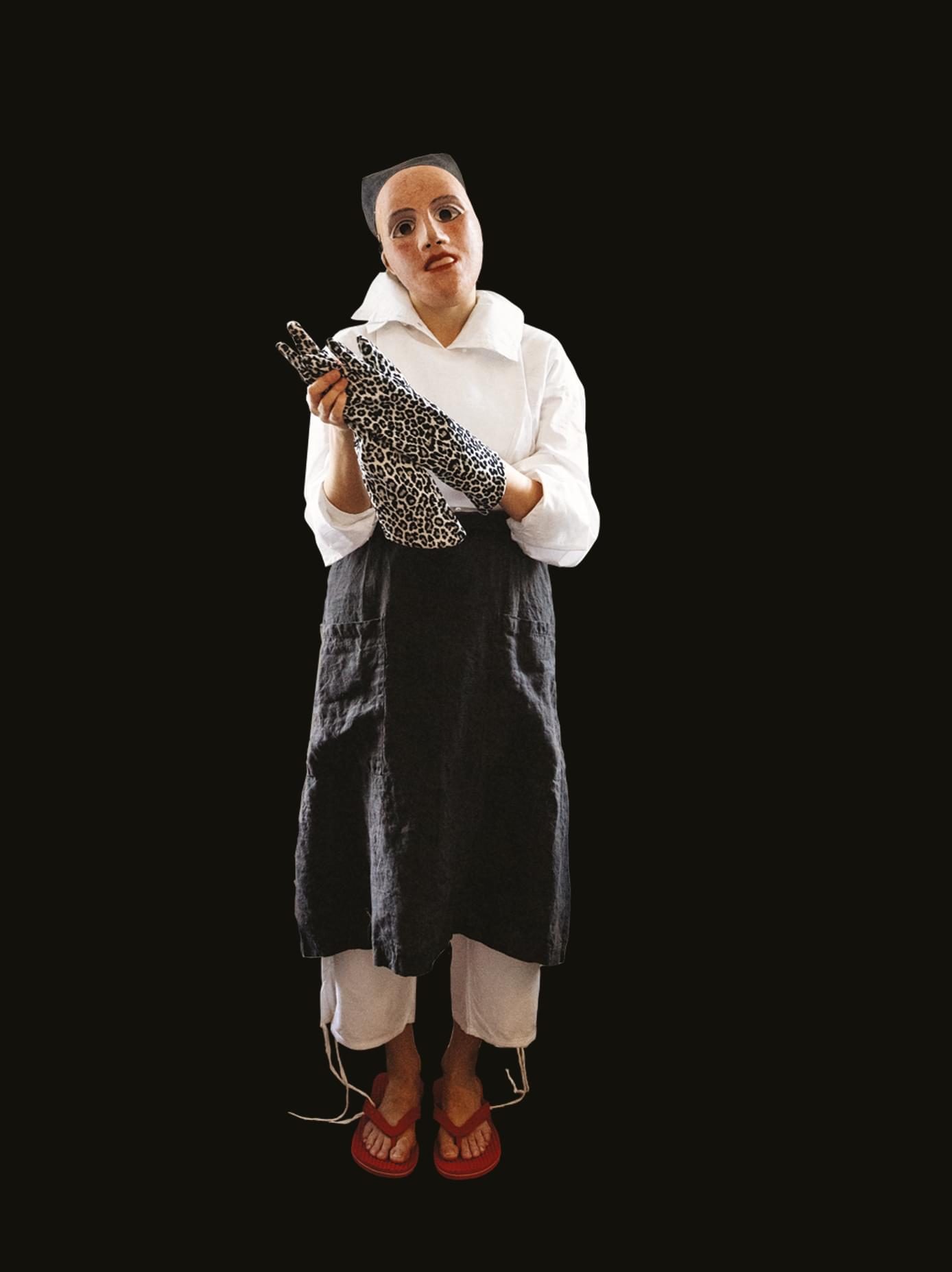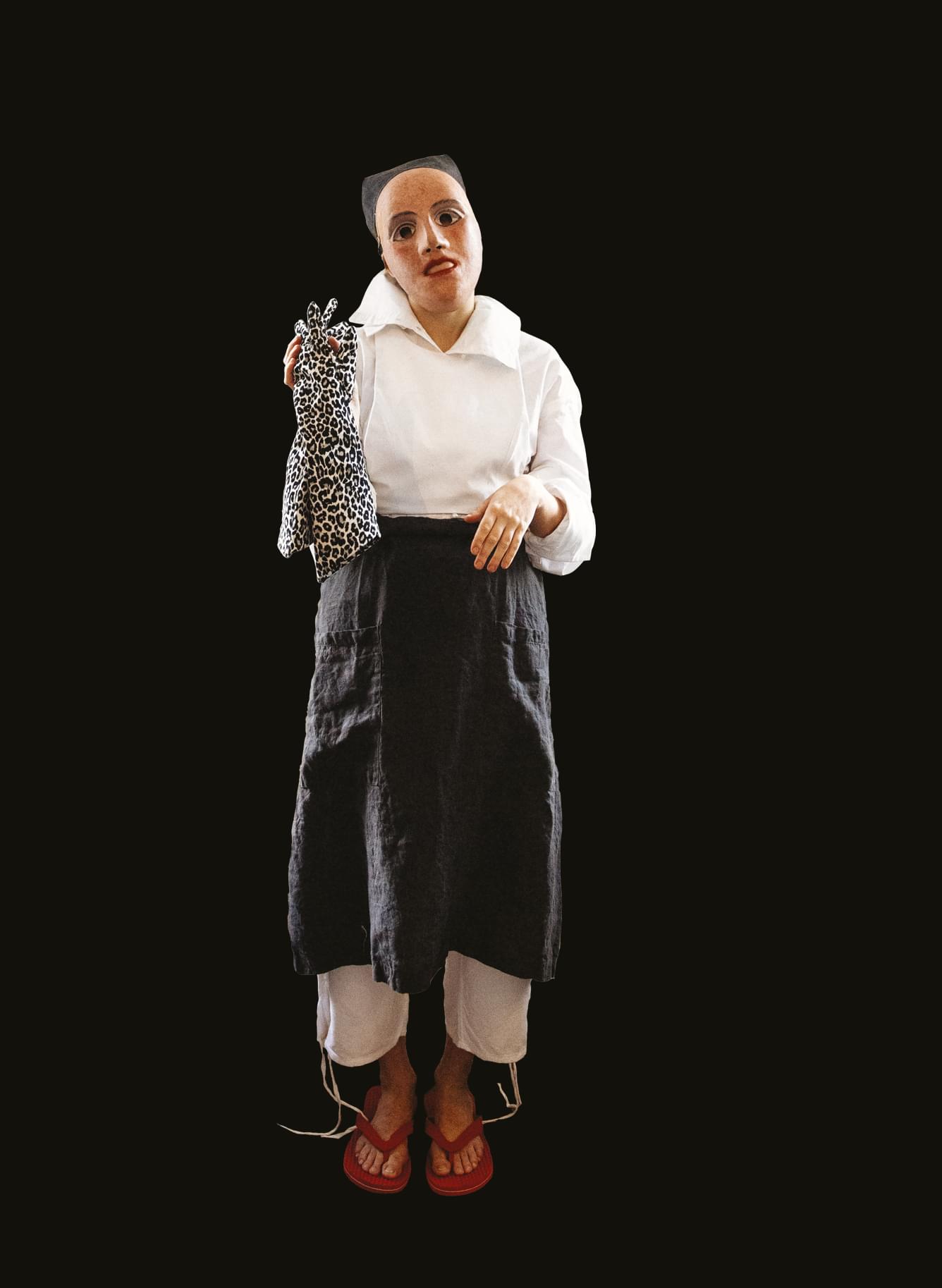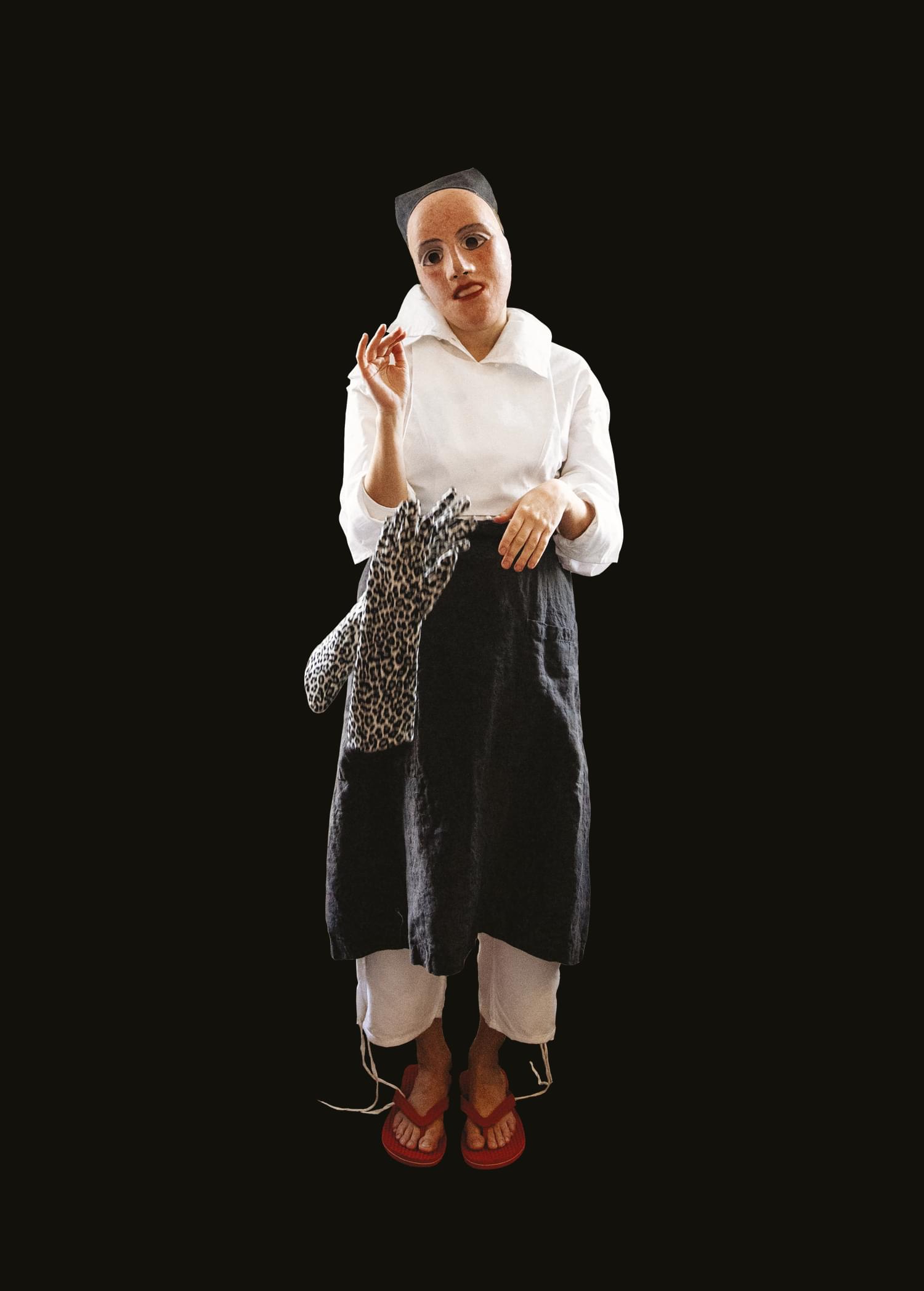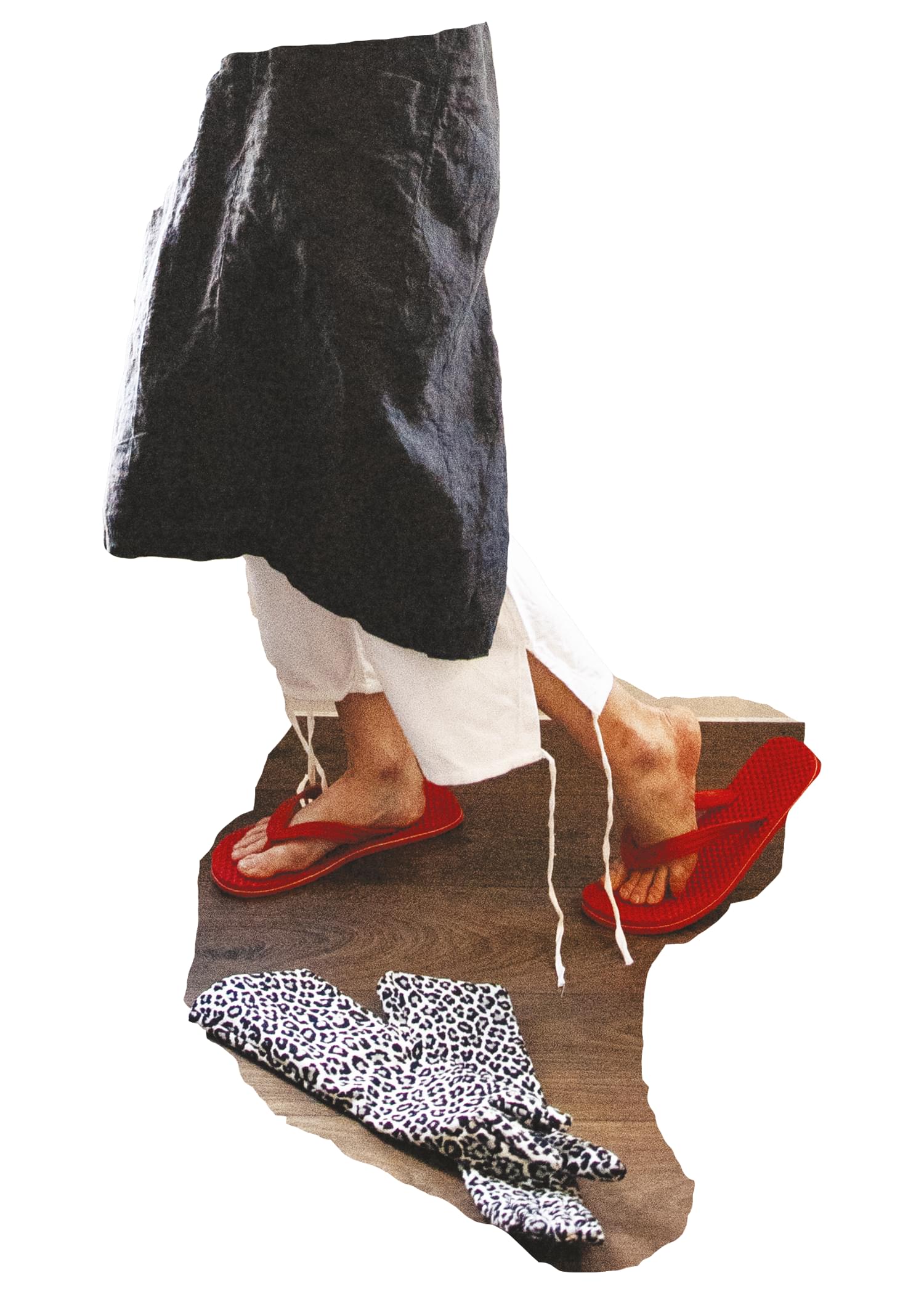 Step 2: Practice objectifying to assert superiority. If the cafe seems to be running out of tables, pick a suitable person from the crowd to create a makeshift furniture at your disposal.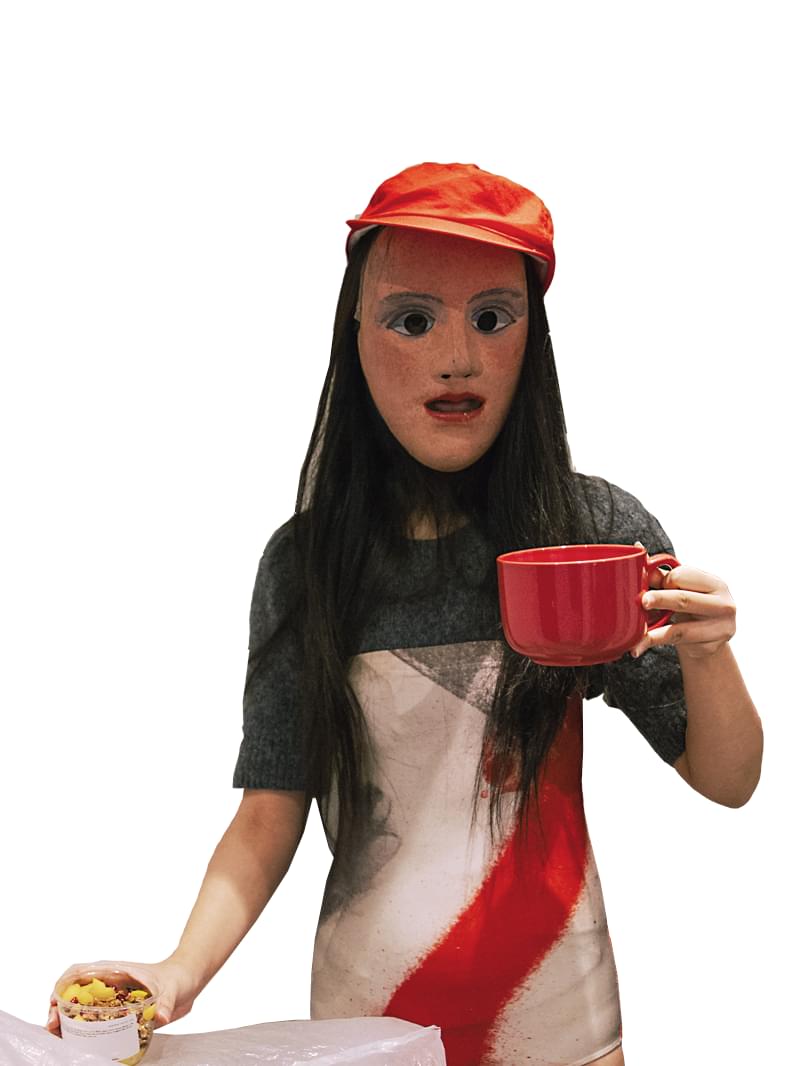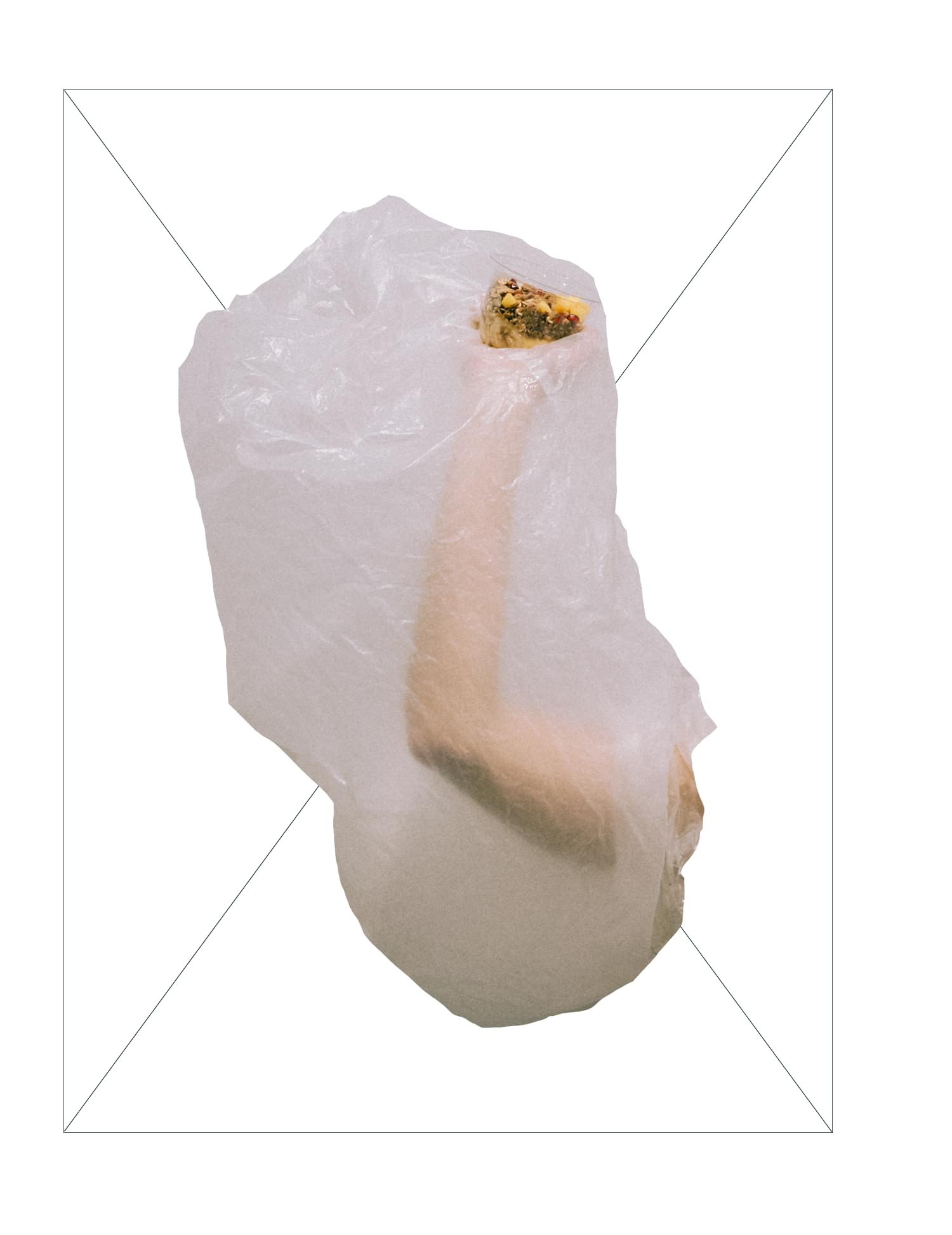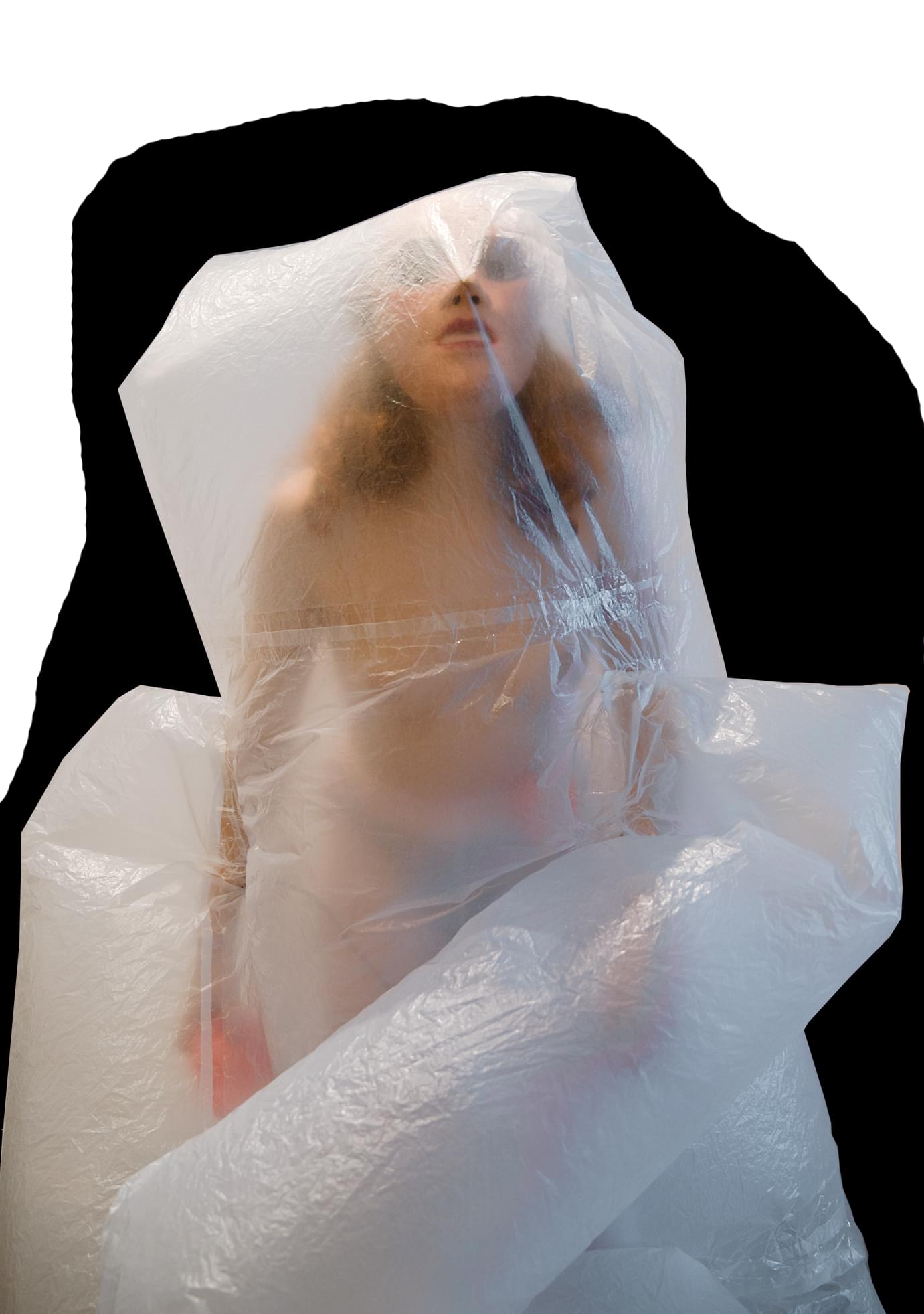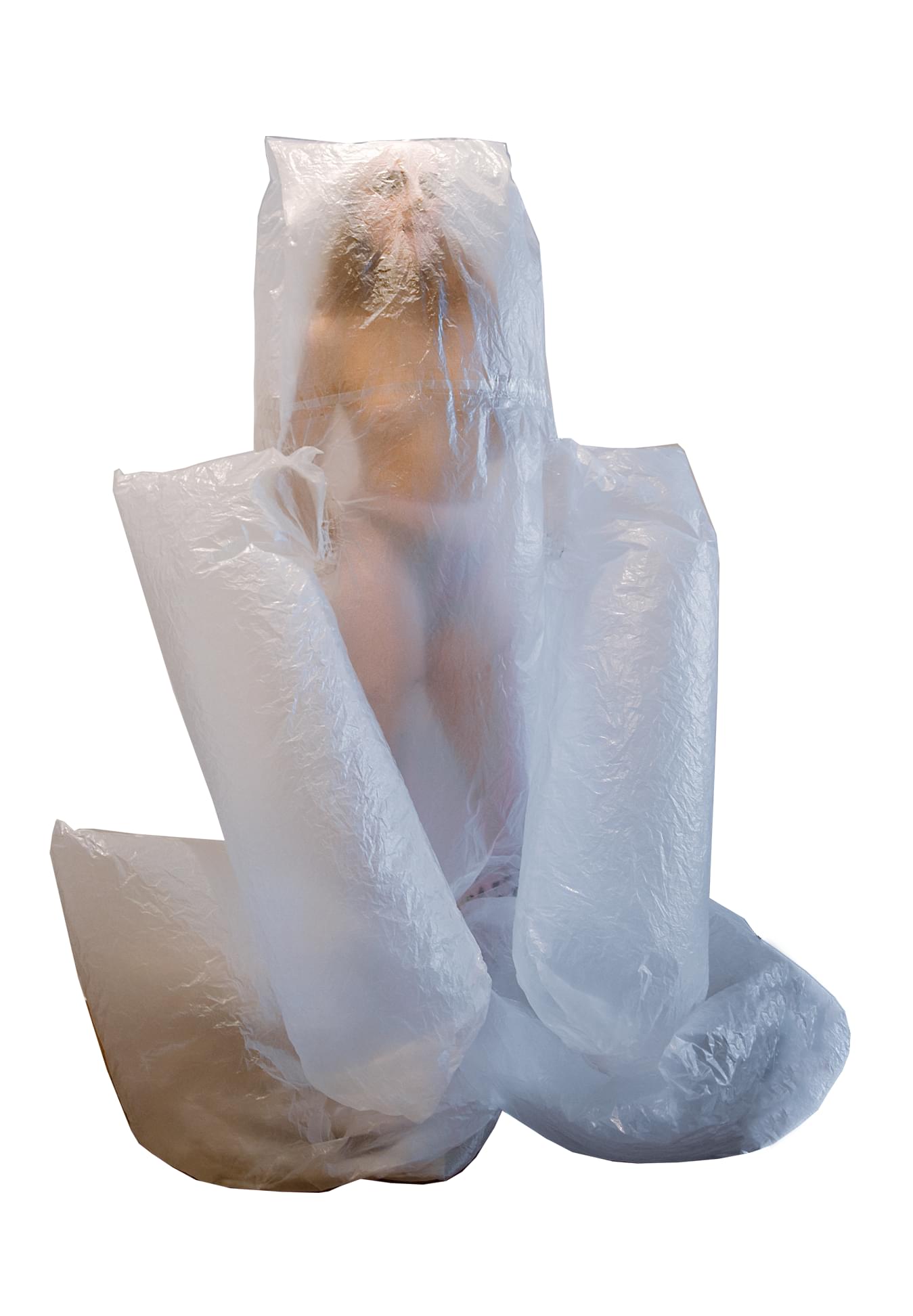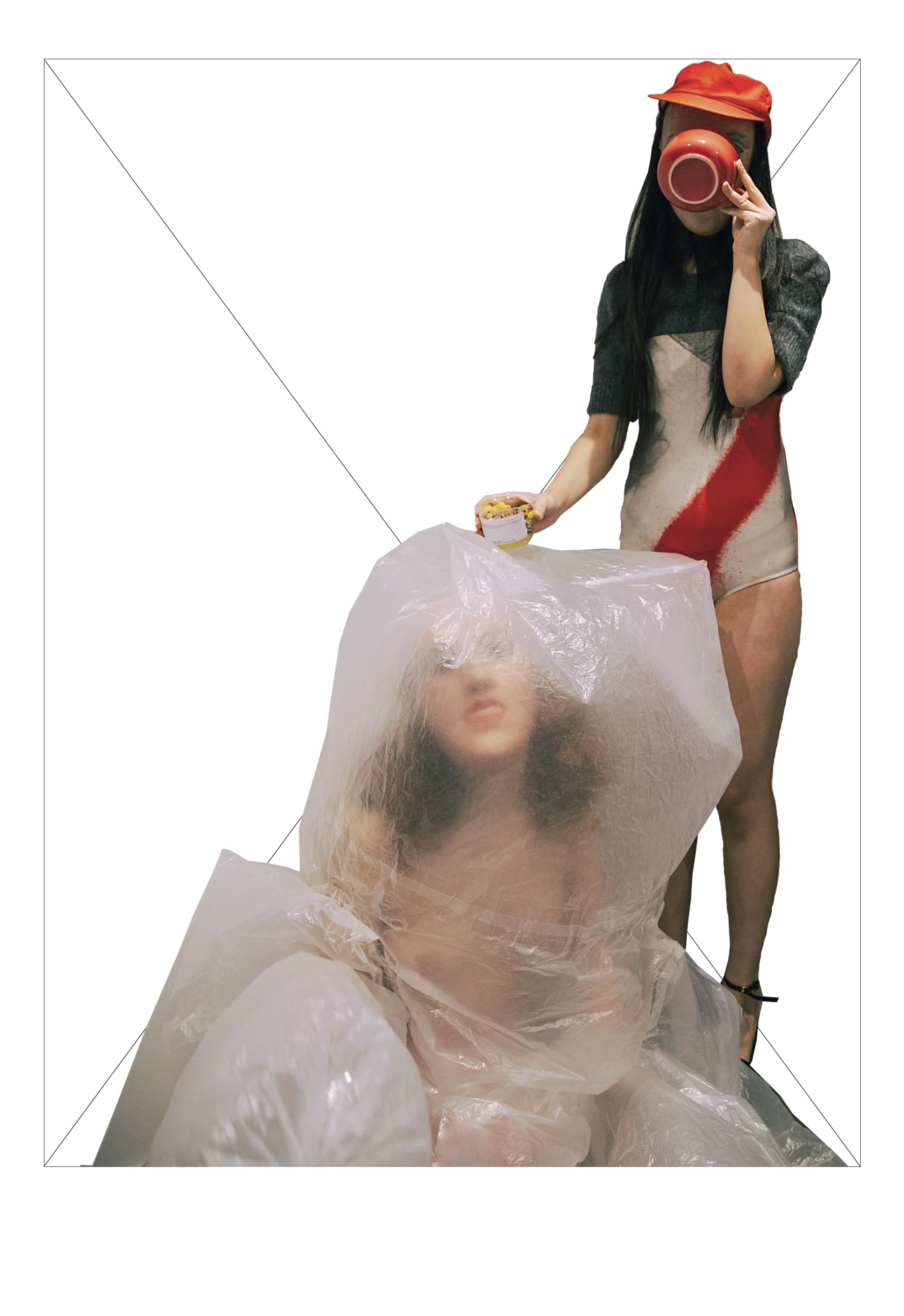 Step 3: If you come across a Ted in the crowd, berate and make them apologise for Ted Bundy's nefarious killing spree.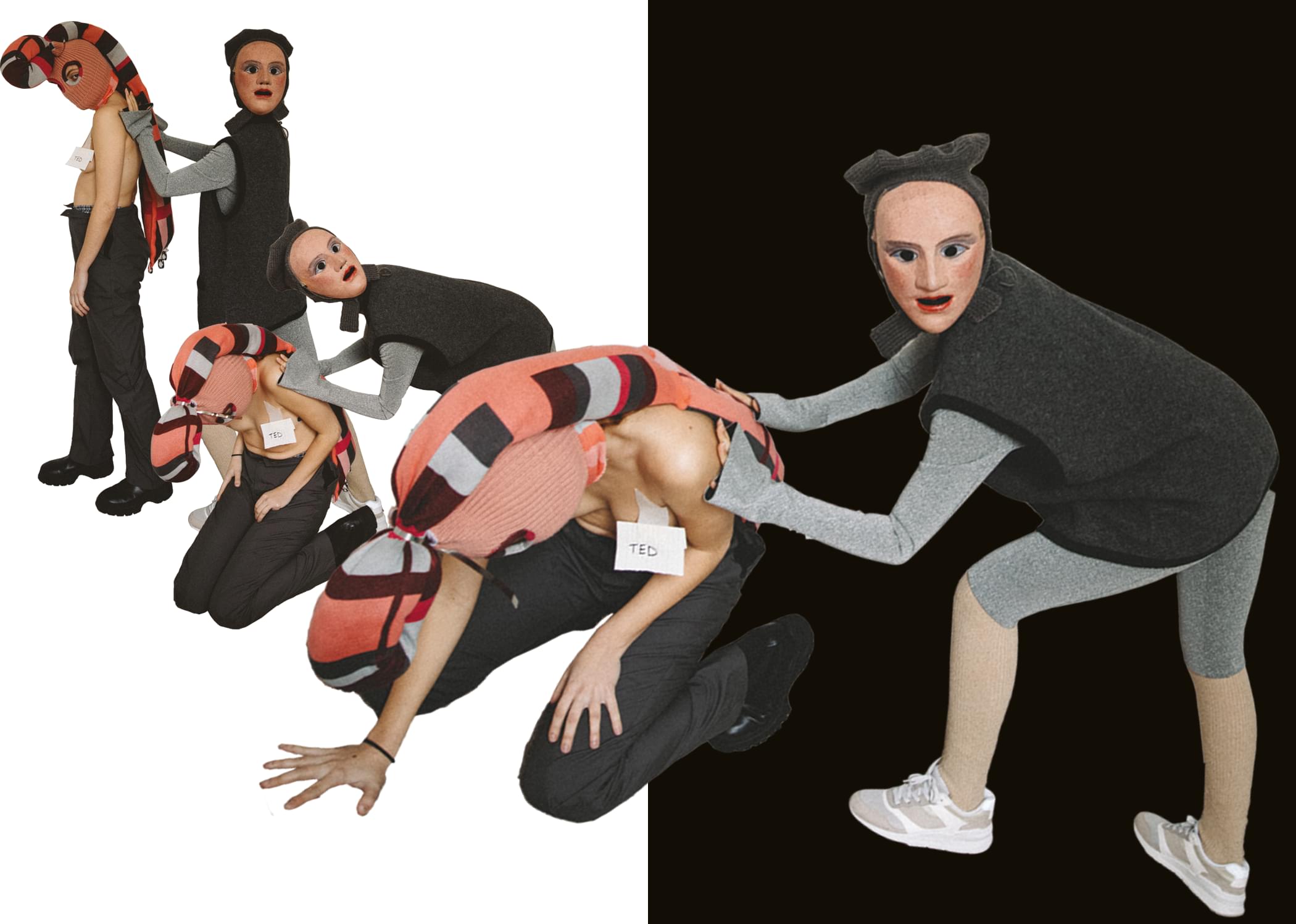 Step 4: If you notice someone spill a drink on themselves or another person, offer a tissue along with a brochure of alternate attires/layering techniques that would've protected them from the spill.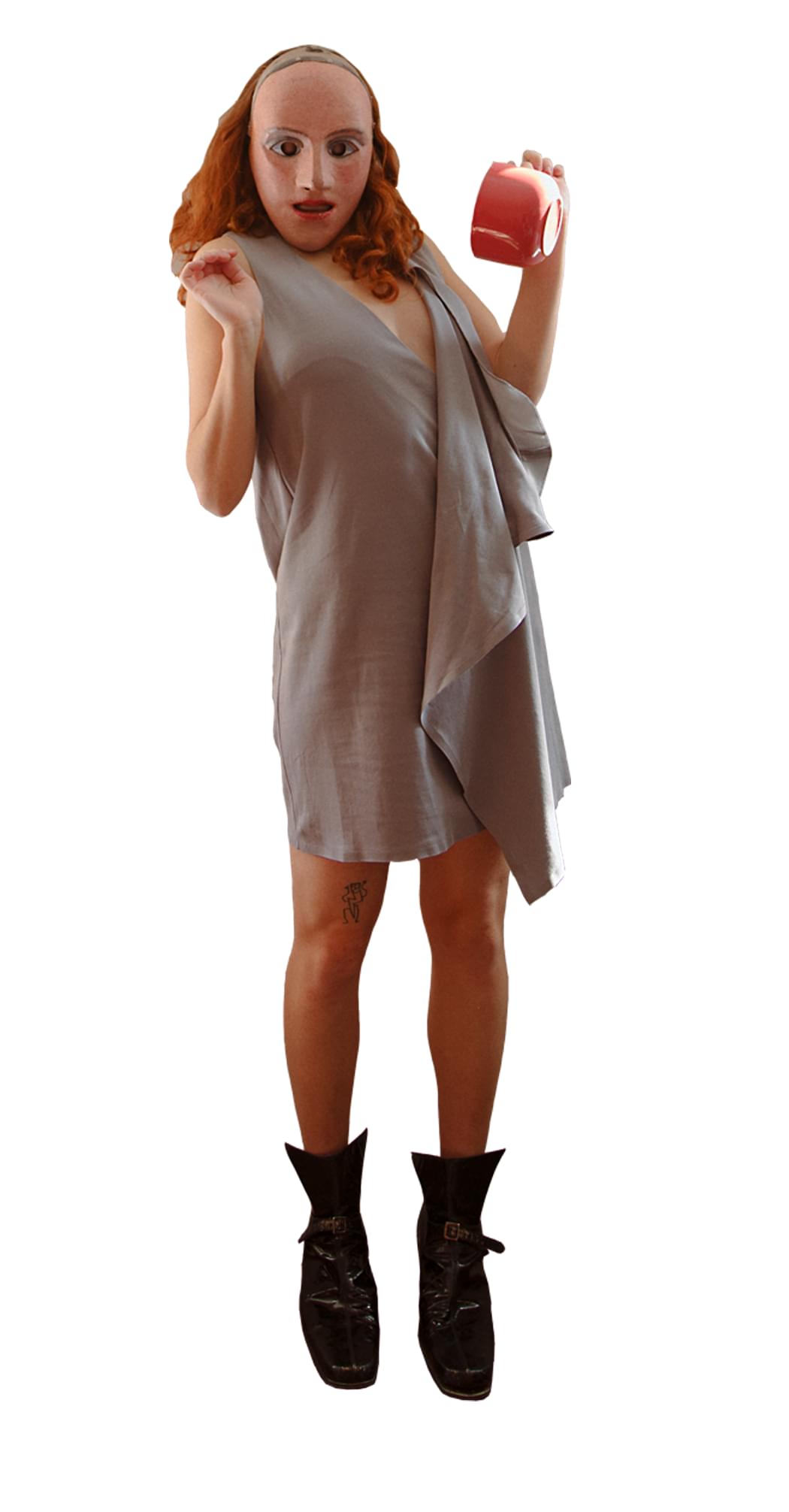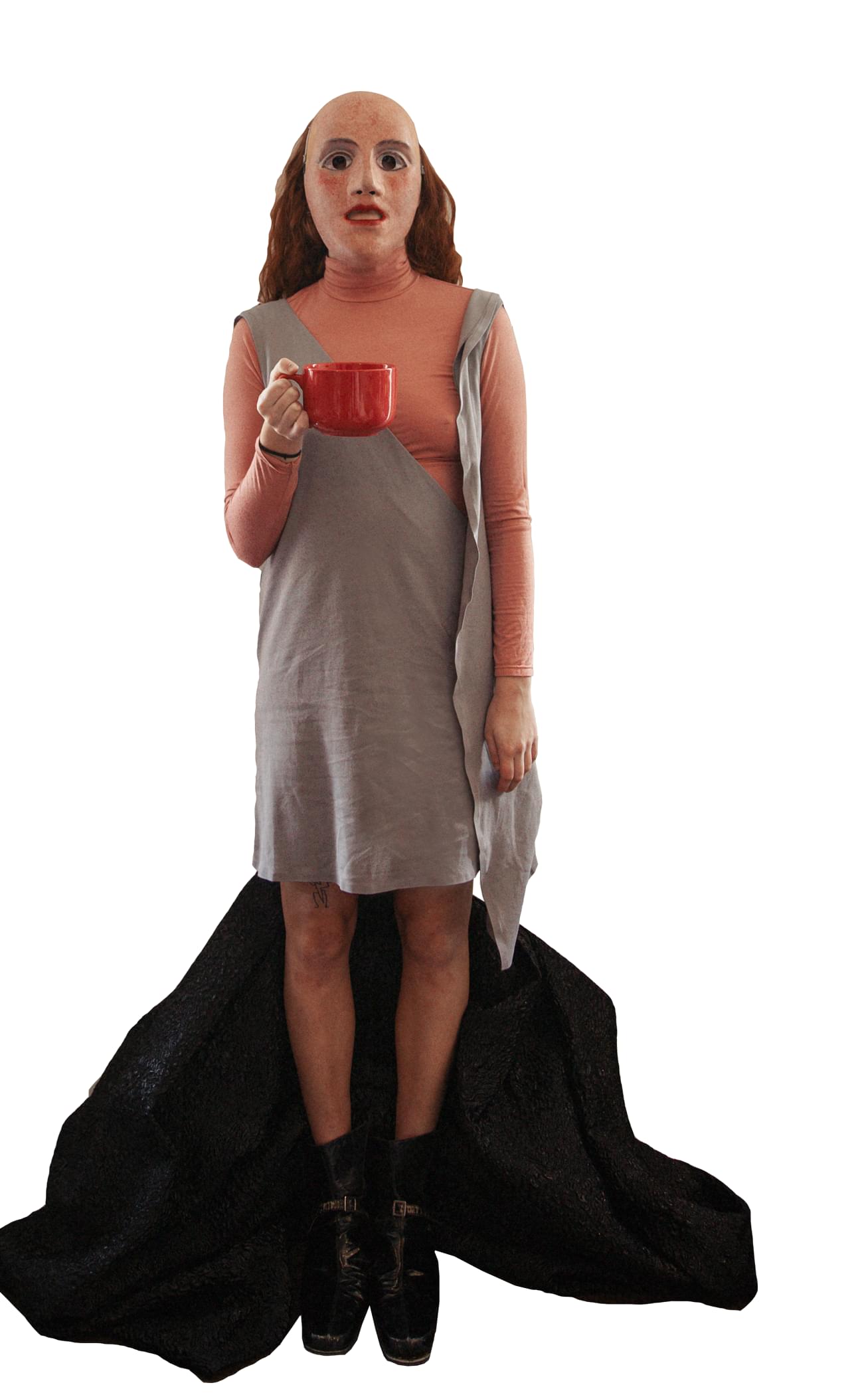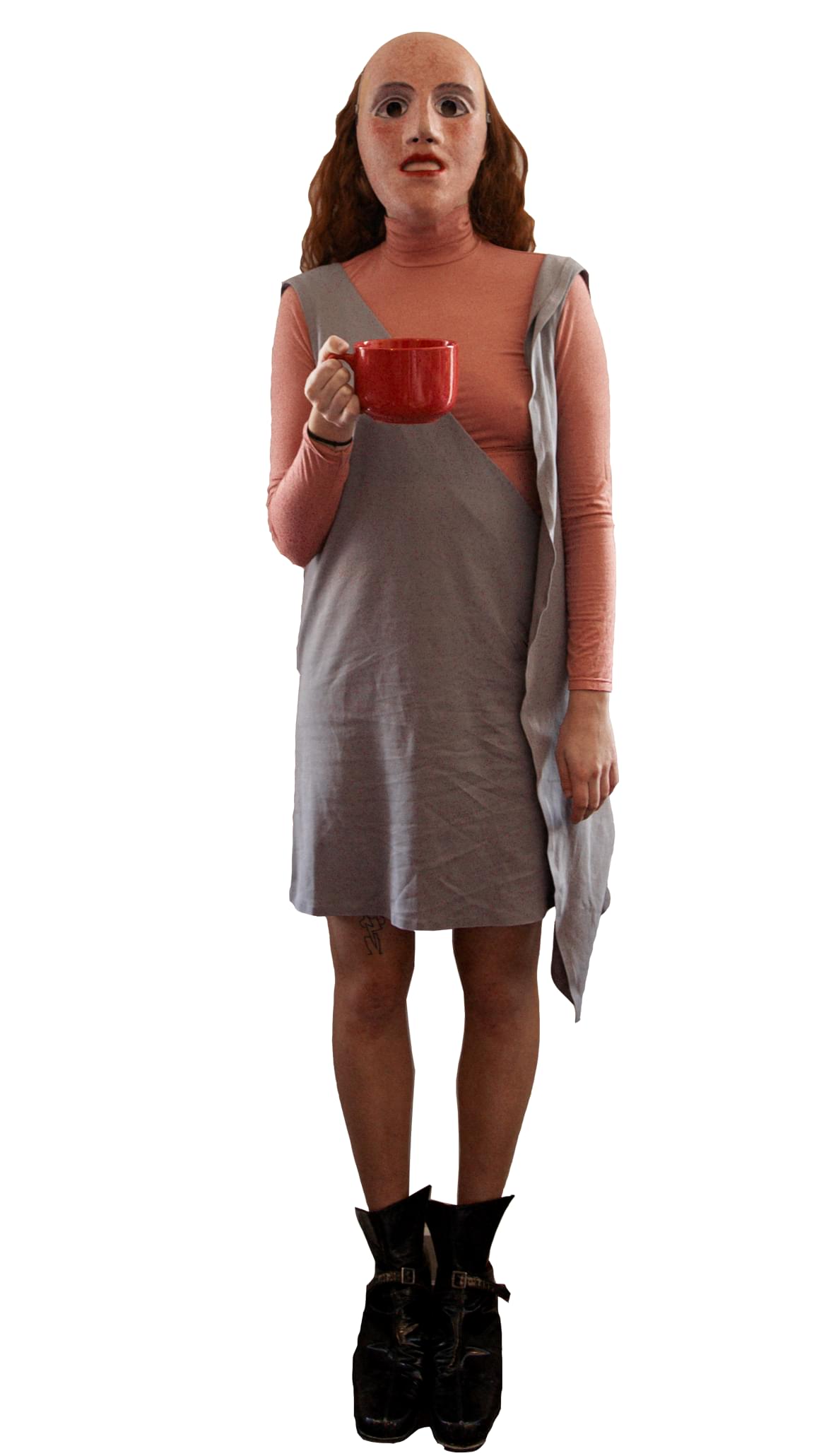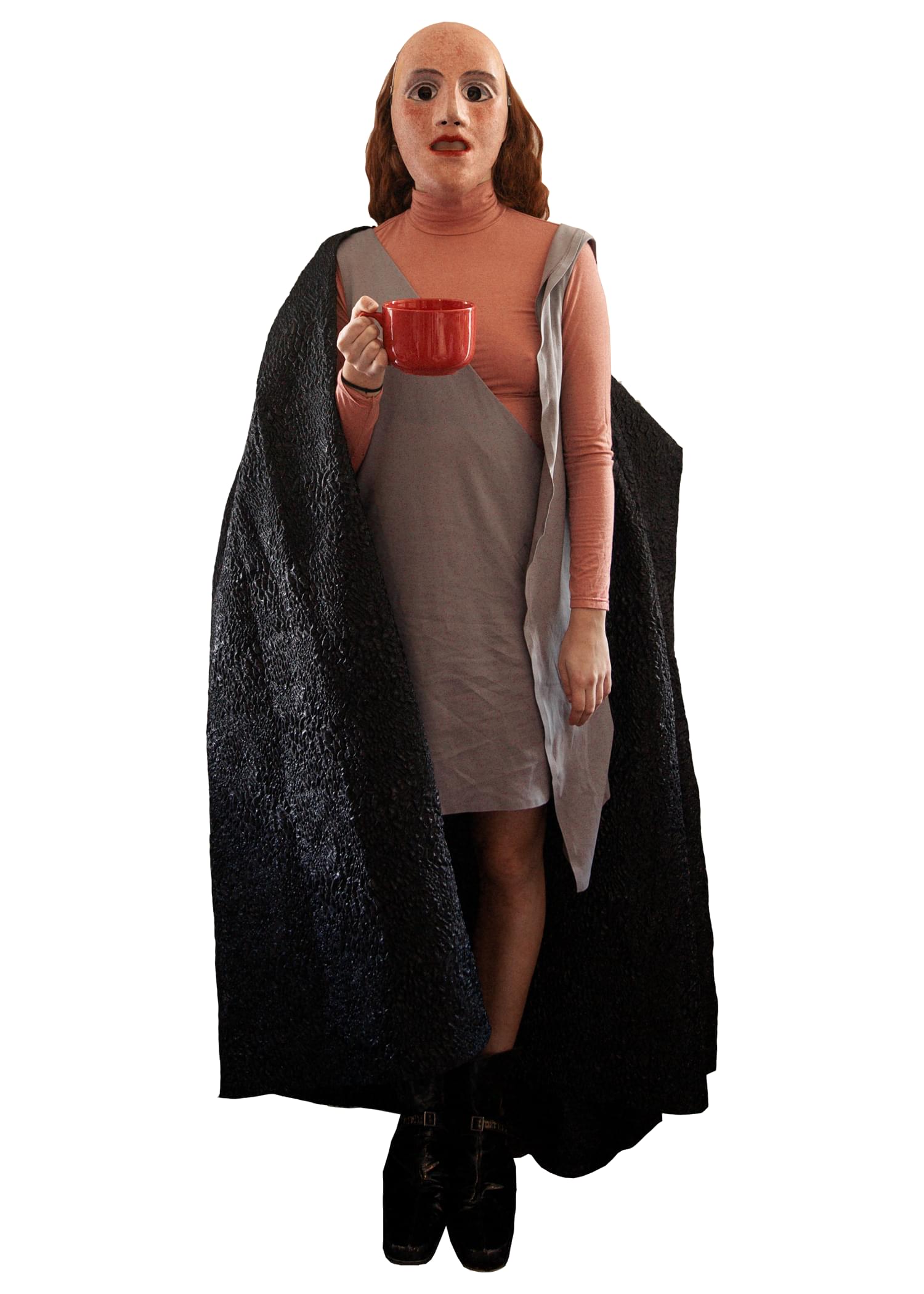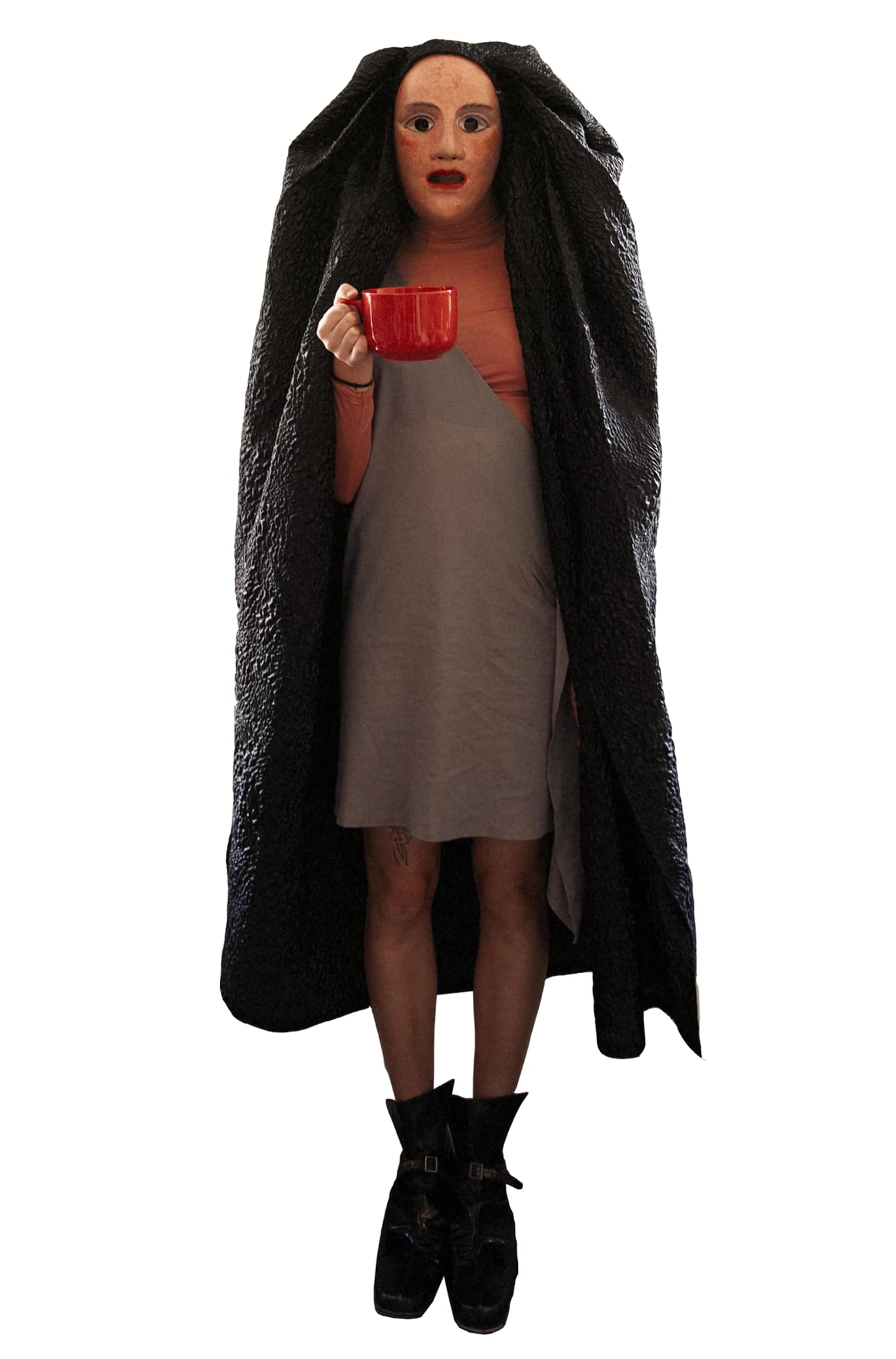 Step 5: Always follow your heart. If someone looks like they could do with some cake, do not hesitate to feed them. Pro tip: Never bother asking. Save time by force feeding them with your own hands.